The storytelling series Tête-à-Tête was first launched in 2019. Over the course of five days, Betsy Dentzer and a guest from a German-speaking country tell stories together on three different stages in the south, centre and north of the country. The focus is on telling stories to adults but, at each of the three venues, the pair also tell stories for children. In total, they host seven performances.
The main idea of the Tête-à-Tête series is to share the art of storytelling (especially for adults) in Luxembourg, but also promote cross-border exchanges between storytelling artists.
Idea, concept, coordination: Betsy Dentzer
Production: Erzielkonscht ASBL
Coproduction: Coopérations Wiltz, Kulturhaus Niederanven, Kulturfabrik Esch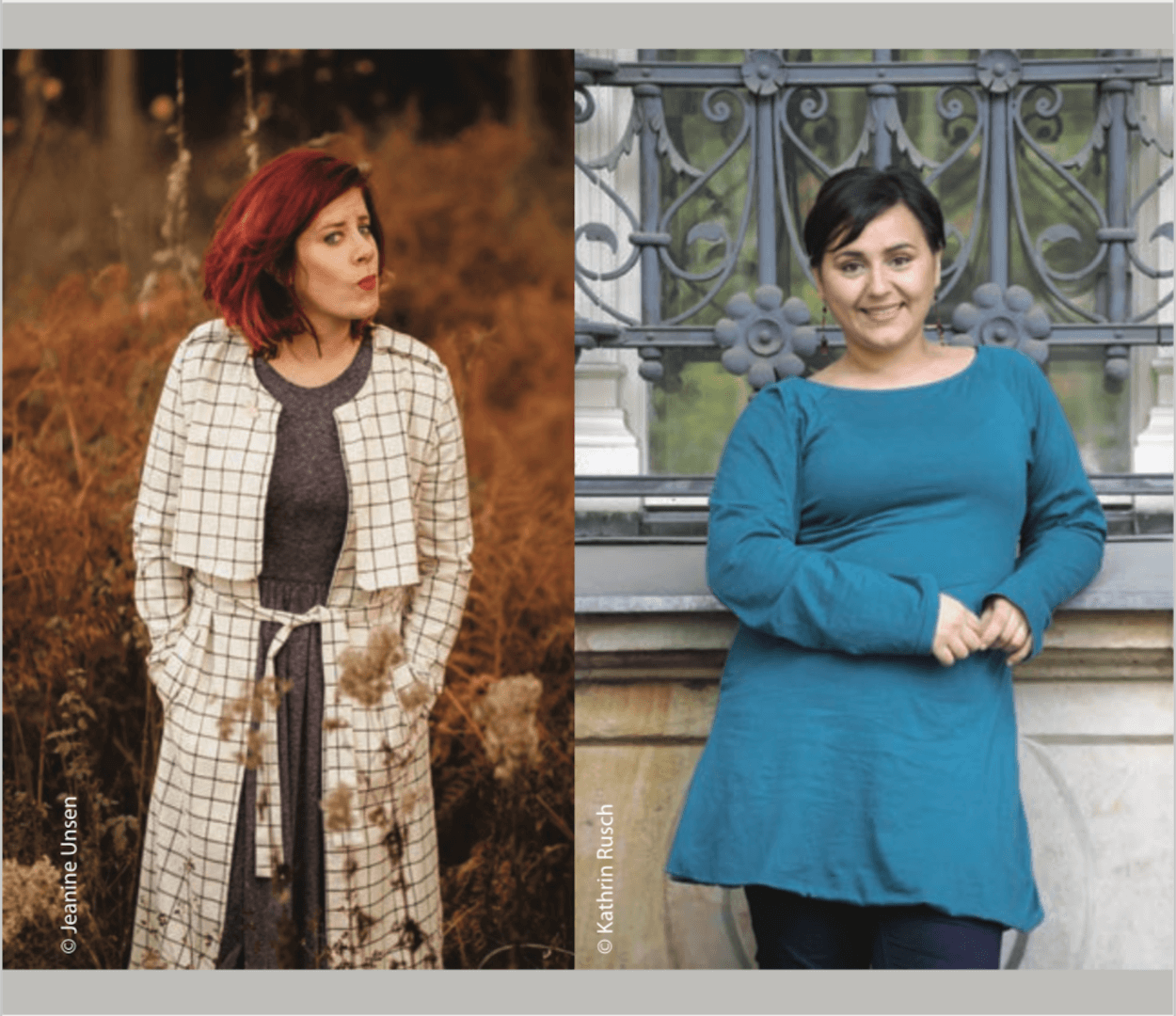 Tête-à-Tête has resulted in the storytelling programmes "Nachtschattengeschwätz" (held in 2019 with Maria Carmela Marinelli) and "Blutgewinsel" (held in 2021 with Selma Scheele).