Can't find what you need? Please contact us so that we can discuss a project, programme or performance tailored to your venue or institution.
We also develop storytelling programmes for specific locations, taking into account their history, current or original function, and the people and stories associated with them.
Let's give you a few examples:
Opening of Ariston (L, Esch-sur-Alzette)
The old cinema building has been transformed into a theatre, which will be the second and smaller stage of the Théâtre d'Esch.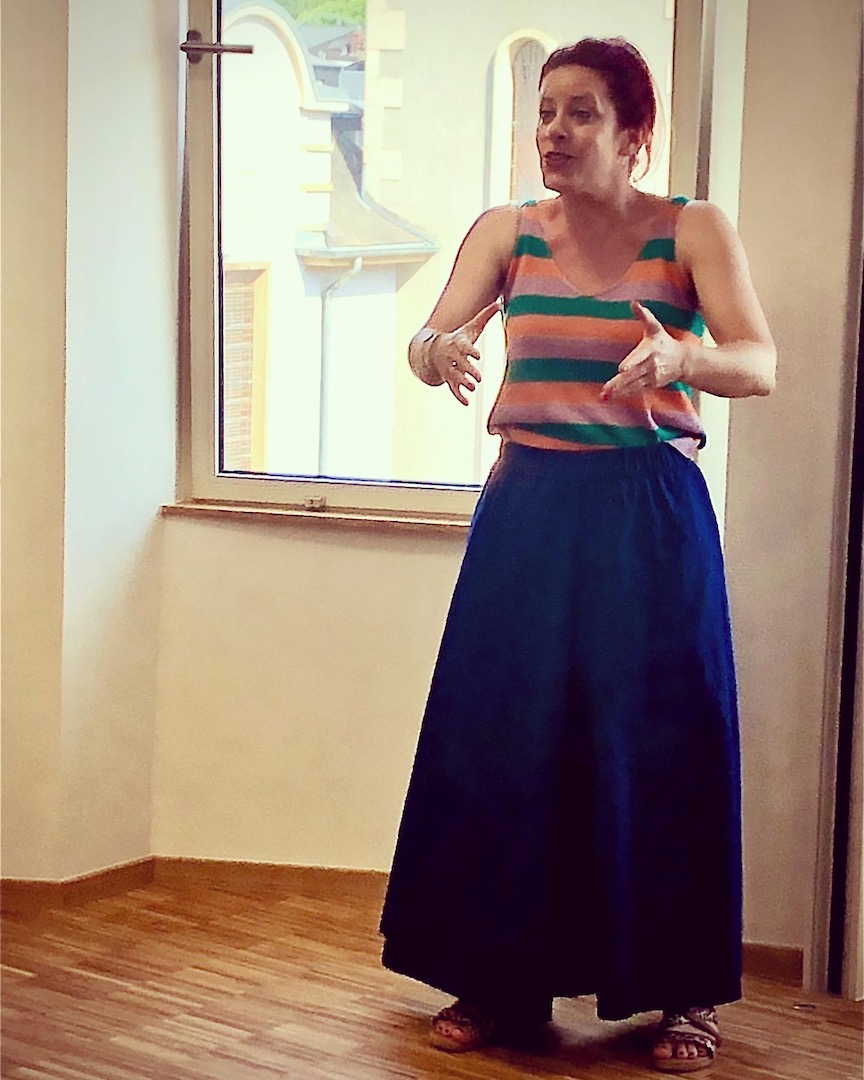 Betsy Dentzer and Luisa Bevilacqua did a research on the building's history and created a storytelling tour through its different rooms. To create an ambiance, they mixed historical facts, invented anecdotes and traditional tales.
Have a glimpse at the event.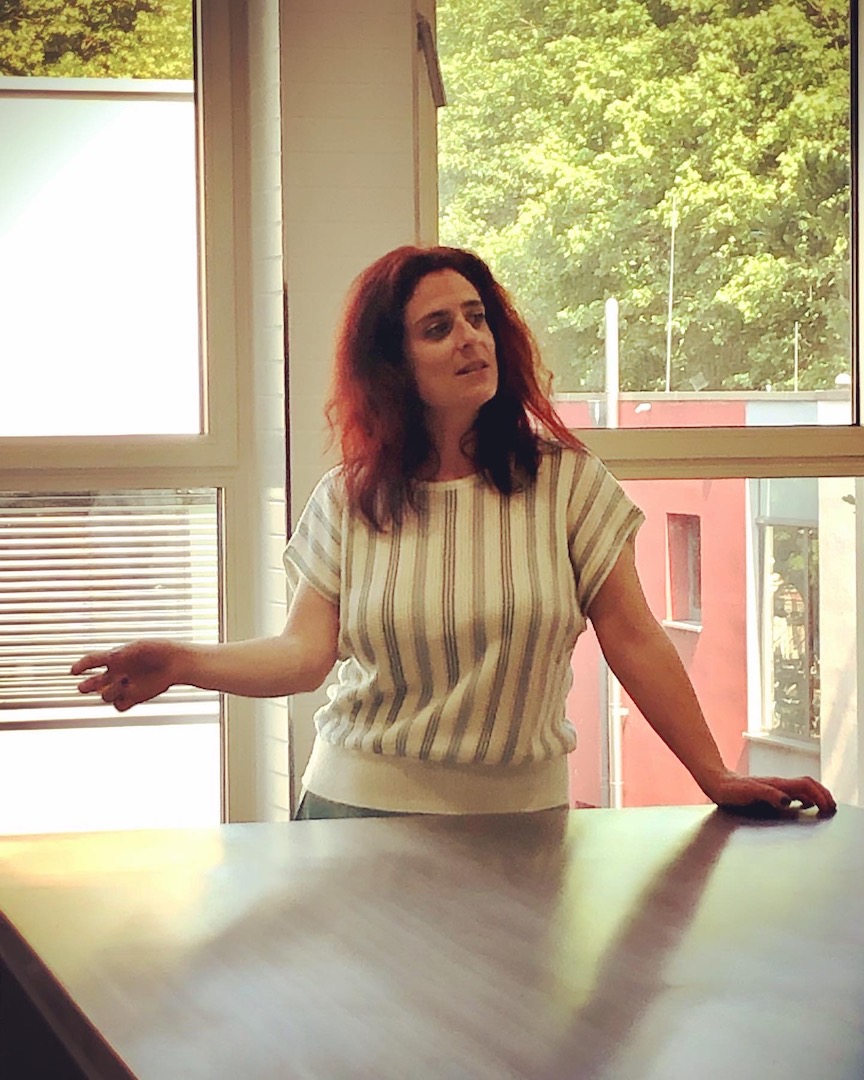 Workers' fair @FerroForum
The association FerroForum asked the storytellers to create a story programm for a fair organised on their site: the former steelmill Esch-Schifflange.
The storytellers did research on stories in which the theme of "iron" or "steel" but also physical and human strength plays a role. They divided the story into several stations and told them at different places in the huge hall.
Have a glimpse at the event.