Re-opening of Ariston
Erzielkonscht
Esch-sur-Alzette will have another theater, located in the ancient cinema Ariston near Place Brill. We are very proud to take part in this exciting event. Discover the place all over again, listen to our stories and see the old walls with new eyes.

10h30   
GANZ AM UFANK (LU, 4-7 Joer, ±25′)
Yuuhuuuu ! Et ass esou wäit: d'Dieren vum Ariston sinn op an d'Geschichte waarde voller Freed op iech. Sidd dir virwëltzeg wéi dëss gemeinsam Reess ufänken a wou se eis bréngen wäert? Da maach mol grouss är Oueren opp, d'Erzielkënschtlerinn Luisa huet puer Geschichten fir iech drop.
11h30
AU TOUT DÉBUT (FR, 4-7 ans, ±25′)
Youpi ! Le moment est enfin arrivé : les portes de l'Ariston sont ouvertes et les histoires sont impatientes de vous accueillir. Curieux·ses de savoir comment cette aventure va commencer et où elle va nous porter ? Alors ouvrez grand vos oreilles, la conteuse Luisa vous raconte des histoires sans pareilles.

14h00 - 15h30 - 17h00   
A LASS! (LU, 8 Joer +, ±45′)
Stell der vir: du begéigns dem Geescht vum Ariston! Oder der Fee vun de Logen… Vläicht och dem Ris vun der Regie?! Gitt den Erzielkënschtlerinnen Betsy a Luisa no, sie weisen iech d'Kulissen vum Theater a verroden iech wien sech wou verstoppt.
For booking & information: reservation.theatre@villeesch.lu / + 352 27 54 -5010 or -5020
For further details:
https://theatre.esch.lu/event/portes-ouvertes-de-lariston/
https://theatre.esch.lu/le-escher-theater-sagrandit/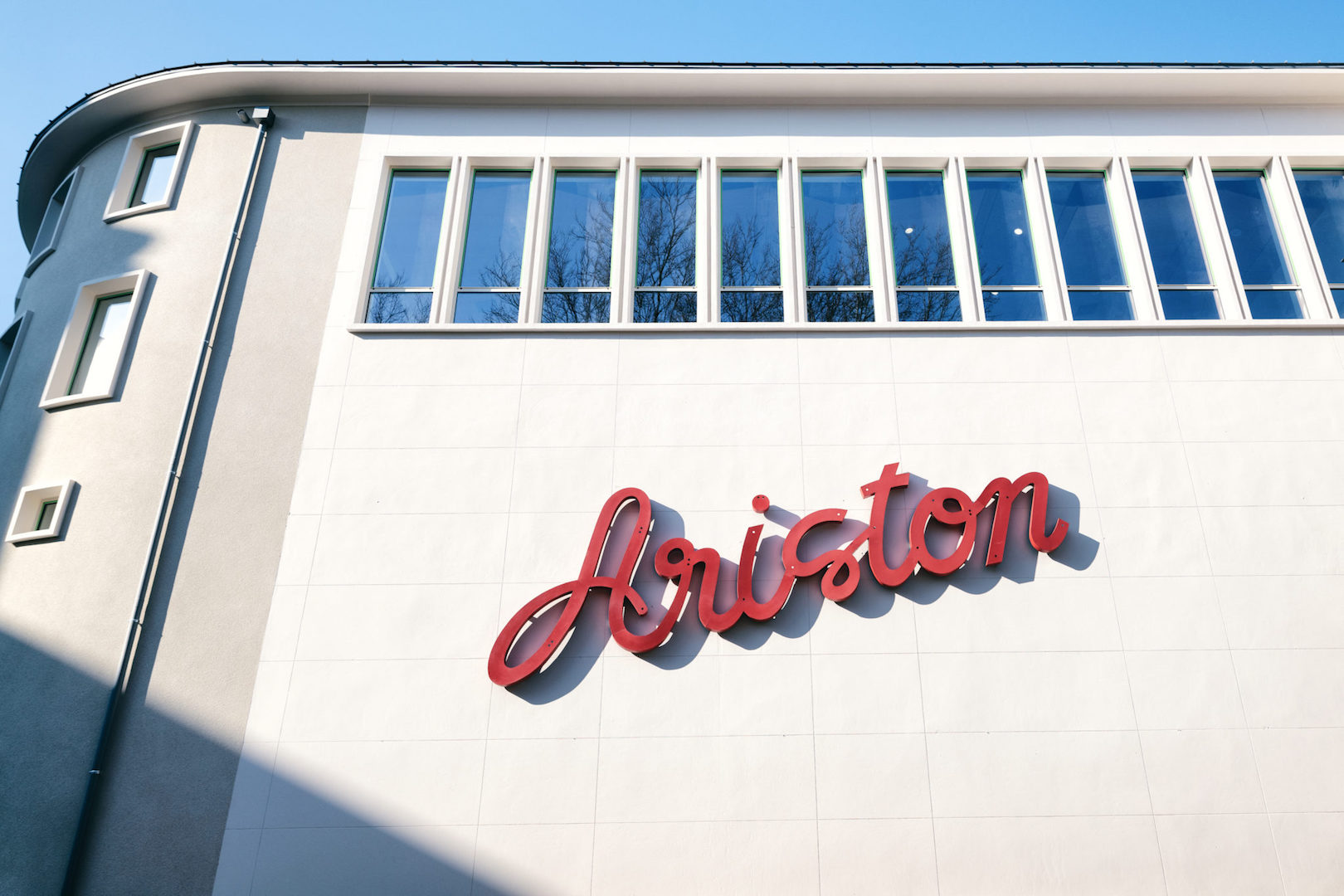 Location
Ariston Esch
9 Rue de l'Alzette
L-4063 Esch-sur-Alzette
Location
Ariston Esch
9 Rue de l'Alzette
L-4063 Esch-sur-Alzette