A storyteller's world: "Why do you tell stories?"
Why do you tell stories? - more statements by international storytelling artists, in addition to RadiOdyssee #2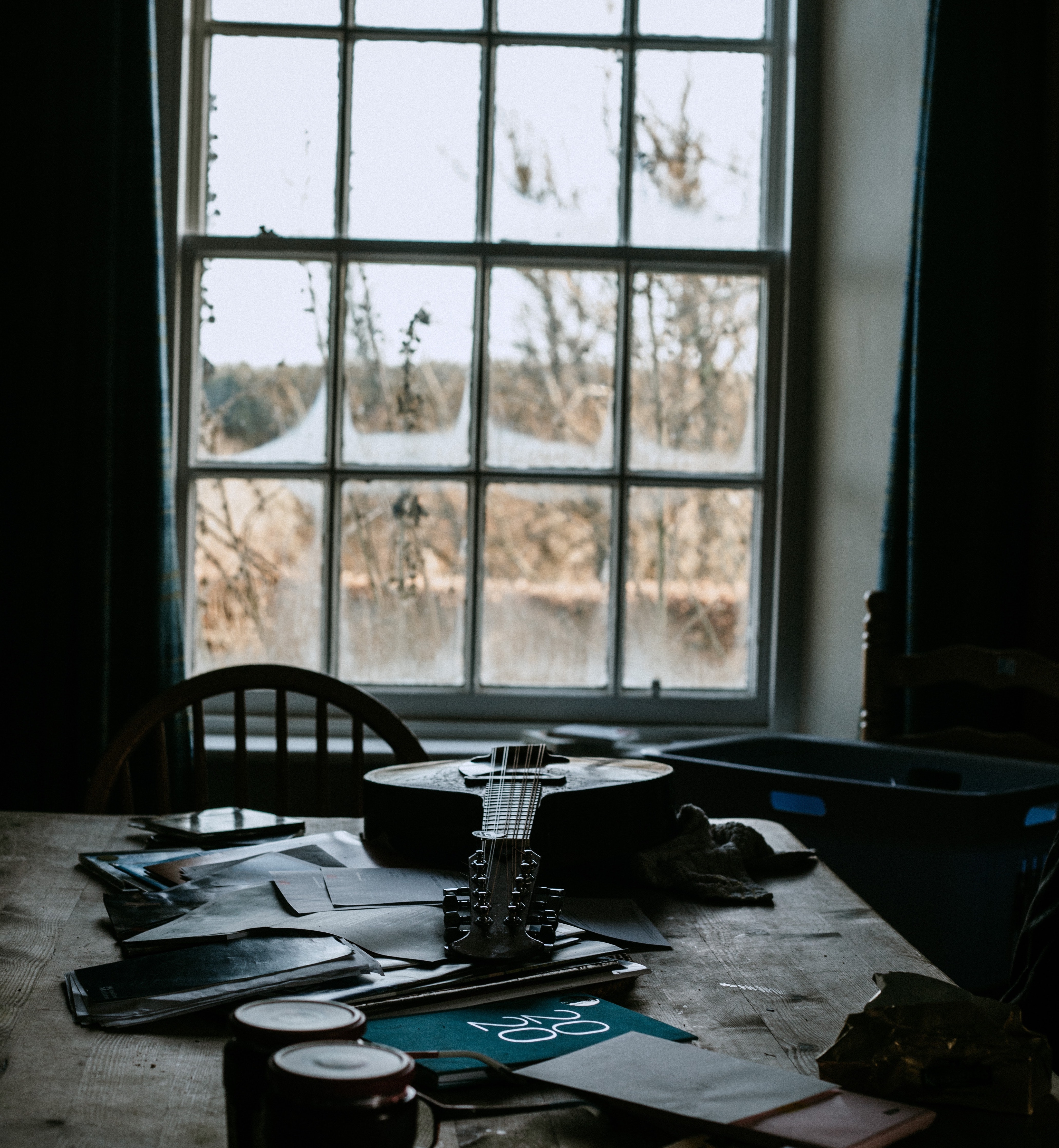 WHY DO YOU TELL STORIES?
In October, Erzielkonscht attended the annual Federation for European Storytelling-FEST conference;  a wonderful opportunity to talk to colleagues about their work, their approach to stories, storytelling materials, desires, motivations.
In addition to our second broadcast of RadiOdyssee, which was entitled: "Storytelling beyond borders" and in which we could only include some of the statements of our storytelling colleagues, we now want to give you a deeper insight into the interviews we led in Denmark. From time to time, we'll publish a short podcast with the answers we got to our questions.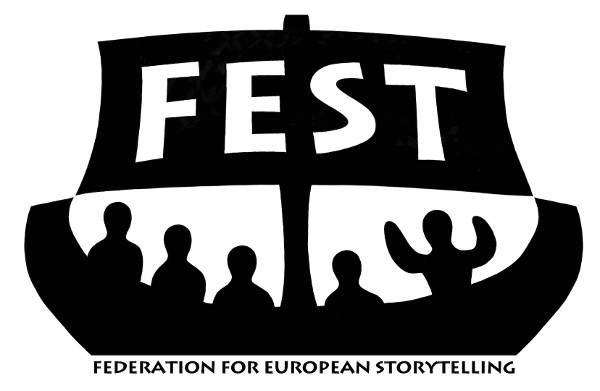 Let's start with the question: WHY DO YOU TELL STORIES?
You can listen to (in order)
Saskia Bangma (Netherlands)
Maria Carmela Marinelli (Germany, Italy)
Johan Einar Bjerkem (Norway)
Brigitte Hirsig (Switzerland)
Fouad Lakbir (Netherlands)