Wat ass dann iwwerhaapt Erzielkonscht?
Erzielkonscht
17h00


Et wor emol… ?! ZWAR NET !
Et ass nach ëmmer ! An dat net nëmme vun der Bomi virum Feier oder fir Kanner. D'Erzielen ass esou al ewéi d'Menschheet selwer, dofir awer nach laang net almoudesch a verstëbst.
Déi zwou Erzielkënschtlerinnen Betsy Dentzer a Luisa Bevilacqua setze sech spilleresch mat de Clicheeë ronderëm hire Beruff auserneen, a weise wat Geschichten och eis Erwuessenen hautesdags nach ze soen hunn.
Dëse Kick-off vum zweejährege Projet CONTE-QUEST ass d'Geleegenheet, de Virwëlz vum erwuessene Publikum ze këddelen, fir eng Konschtform z'entdecken, déi zu Lëtzebuerg nach net esou bekannt ass.
Prett, fir vun der Erzielkonscht CONTE-QUESTÉIERT ze ginn ?
> Gratis Entrée - Reservatioun erwënscht! - COVID-Check
Il était une fois…?! NON MAIS!
Il est encore ! Et pas que de la part de la grand-mère ou à destination des enfants. On raconte depuis l'aube des temps, mais pas pour autant c'est un acte démodé ou niais.
Les deux artistes-conteuses Betsy Dentzer et Luisa Bevilacqua se jouent des clichés autour de leur métier et montrent comment les histoires ont encore quelque chose à dire, même aux adultes.
Ce Kick-off du projet biennal CONTE-QUEST est l'occasion de solliciter la curiosité du public adulte à découvrir une forme artistique encore peu connue au Luxembourg.
Prêts à être CONTE-QUESTÉS par l'art du conte ?
> Entrée gratuite - réservation souhaitée! - COVID-Check
What exactly is the art of storytelling?
What clichés do storytelling artists have to confront?
What exactly does the project CONTE-QUEST want to achieve?
...AND WHO, ACTUALLY, WANTS TO JOIN US ON THIS ADVENTUROUS JOURNEY?
The kick-off event is a further attempt to hook an audience, to get them excited about an art form that is not yet very well known to an adult audience in Luxembourg.
In a playful way, Luisa Bevilacqua and Betsy Dentzer set out to find the answers to their questions. And in doing so, of course, they do not fail to dive into their real waters: storytelling.
This event is the official start of the CONTE-QUEST project.
The aim of CONTE-QUEST is to inspire an adult audience for the art of storytelling.
The Théâtres de la Ville de Luxembour are an important partner on this path. In addition to the kick-off event, they will also accompany the storytelling evenings at unusual locations in the city of Luxembourg and produce the final storytelling show, which will celebrate its premiere at the Théâtre des Capucins in May 2023.
> Free entry - booking required! - COVID-check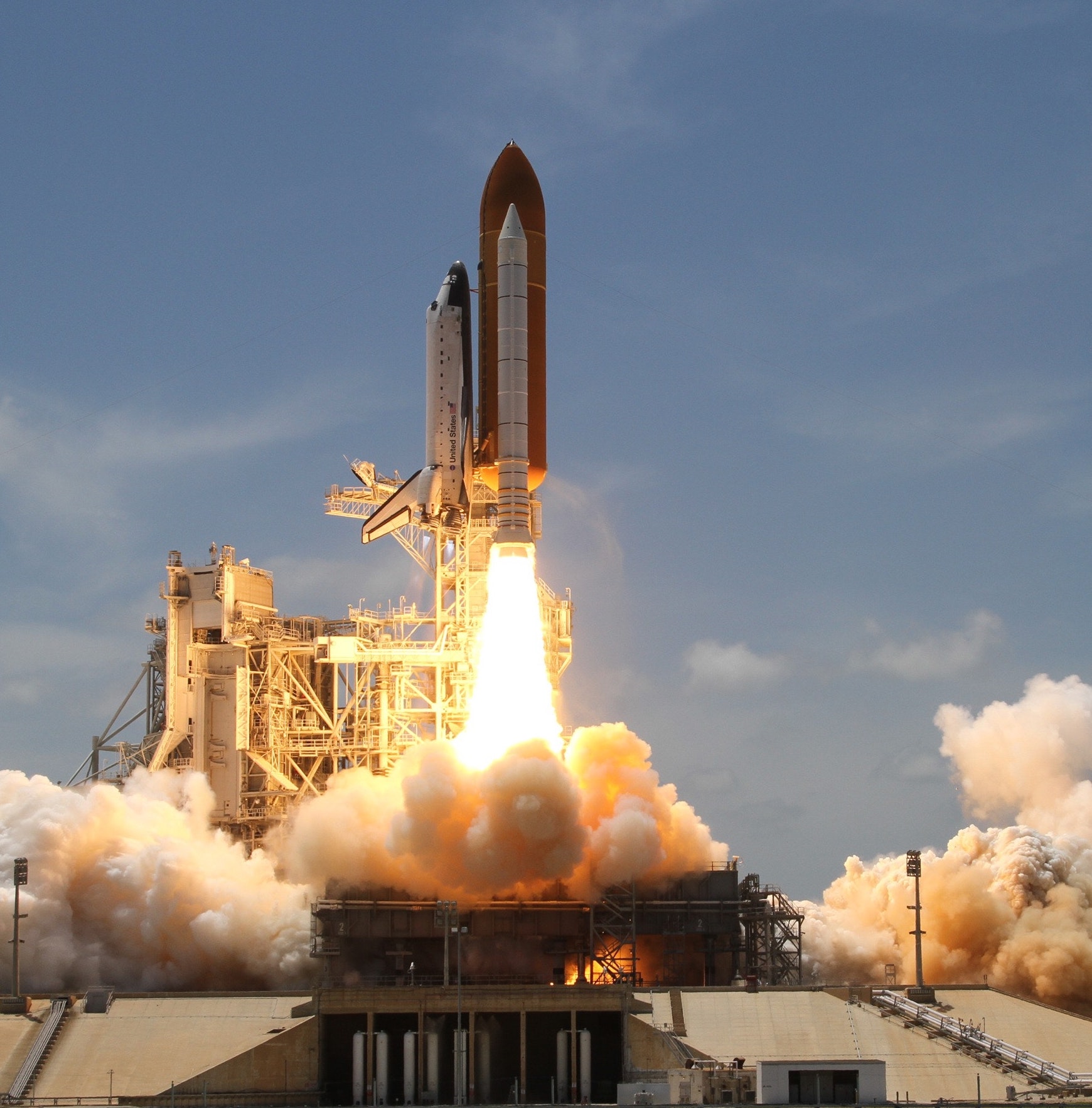 Produktioun : Erzielkonscht ASBL
Coproduktioun : Théâtres de la Ville de Luxembourg, Radio 100,7
Partner : Service de Coordination Culturelle de la Ville de Luxembourg
Mat der Ënnerstëtzung vun : Œuvre Nationale de Secours Grande-Duchesse Charlotte – Fonds stART-up, Ministère de la Culture, Fondation Indépendance by BIL
Location
Théâtre des Capucins
9 Place du Théâtre
L-2613 Luxembourg