Conte-Quest / Story night 3
Erzielkonscht
...the CONTE-QUEST knows no annual boundaries
Let's go on... and travel to our third place...
8pm: start of the story night at Service Hygiène (Access: rue du Stade)
Parking -> parking Stade / Tram -> Place de l'Etoile / Bus 22 or 28 (Stop "Nicolas Simmer")
Warm clothing and sturdy shoes are not to be forgotten!
Duration: 60 - 70 minutes
Age: 15+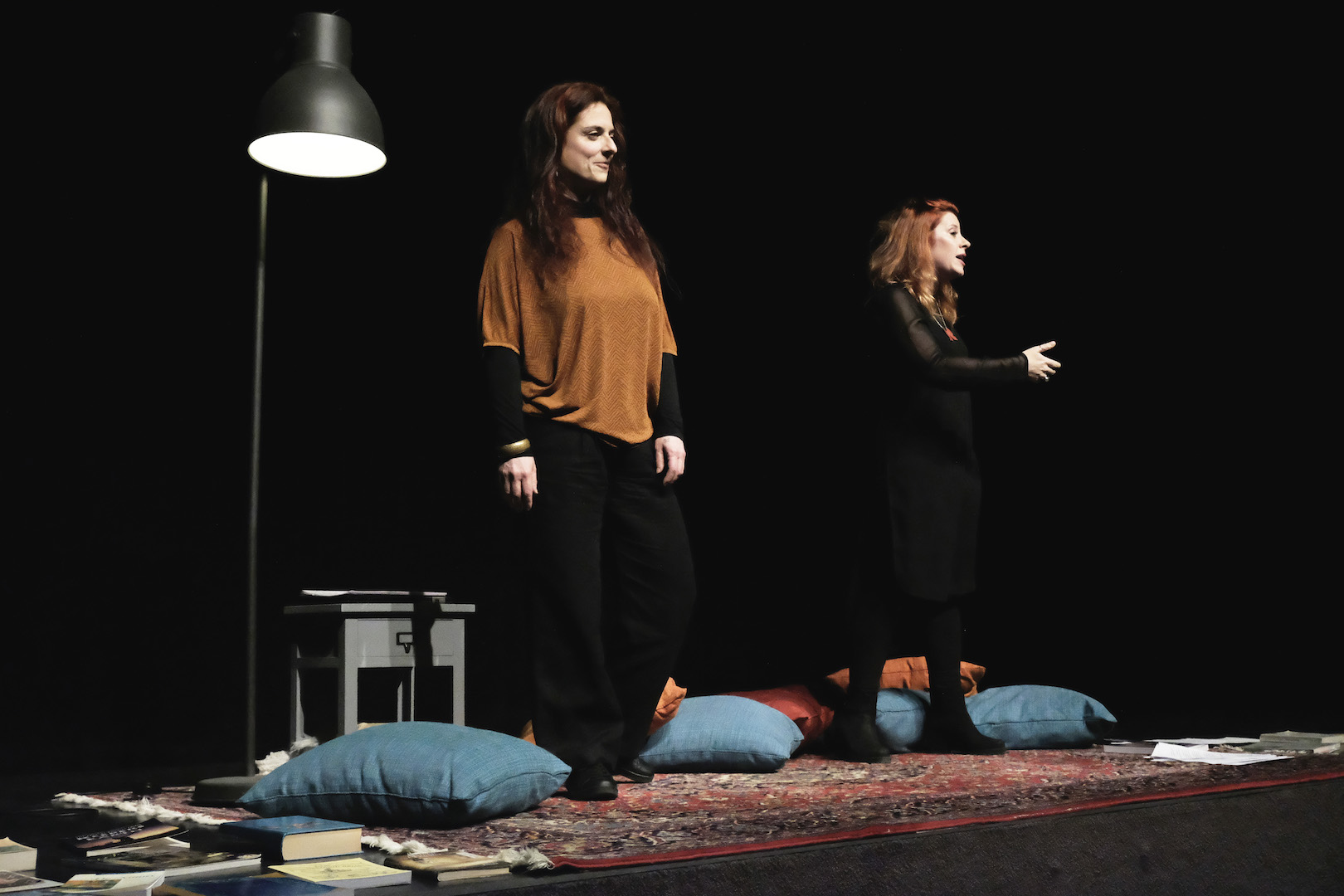 This story night is part of the project CONTE-QUEST.
Betsy Dentzer and Luisa Bevilacqua created this project to promote the art of storytelling for adults in Luxembourg. The purpose of CONTE-QUEST is to build up the loyalty of this new audience over the long term.To reach this goal, the artists explore new artistic forms that go beyond traditional shows and conventional frameworks.
The storytelling nights aim to introduce the audience to the very diverse repertoire of oral literature in so-called "unusual" places, i.e. places outside the ordinary theatrical context.
Location
Service Hygiène de la Ville de Luxembourg
48, route d'Arlon
L-1140 Luxembourg

(Accès depuis rue du stade)

Location
Service Hygiène de la Ville de Luxembourg
48, route d'Arlon
L-1140 Luxembourg

(Accès depuis rue du stade)